Saboe Chiropractic Clinic has been open since 1956
Dr. Saboe began his Albany practice over 30 years ago in 1981, a practice established by his father Dr. Vern Saboe, Sr., in 1956. He grew up in Albany graduating from West Albany High School and completing many of his undergraduate studies at Linn-Benton Community College. Dr. Saboe and his wife Jeri who were high school sweethearts have given their lives to our Lord and Savior Jesus Christ and attend North Albany Community Church. Dr. Saboe has two sons, Jackson and Ammon. Jeri has two daughters Taylor and Nicole.
Post-Doctorate Education
Following completion of his undergraduate work Dr. Saboe graduated from then Western States Chiropractic College Dec. 14, 1979, a four year chiropractic school located in Portland, Oregon, now the University of Western States. Following chiropractic school, Dr. Saboe completed a two year course of study in 1984 sponsored by the Motion Palpation Institute and a three year course of study in orthopedics sponsored by Los Angeles Chiropractic College in 1987. He subsequently completed a three year course in neurology in 1990 sponsored by Parker College of Chiropractic in Pasadena, Texas, and in 1997 completed a two year internal disorders program co-sponsored by Western States Chiropractic College and Logan College of Chiropractic located in St. Louis, Missouri. He then completed a three year course of study in forensic science sponsored by Logan College of Chiropractic in 2000. Dr. Saboe is the only chiropractic physician in Oregon board certified in all three subspecialties of orthopedics, neurology, and forensic science.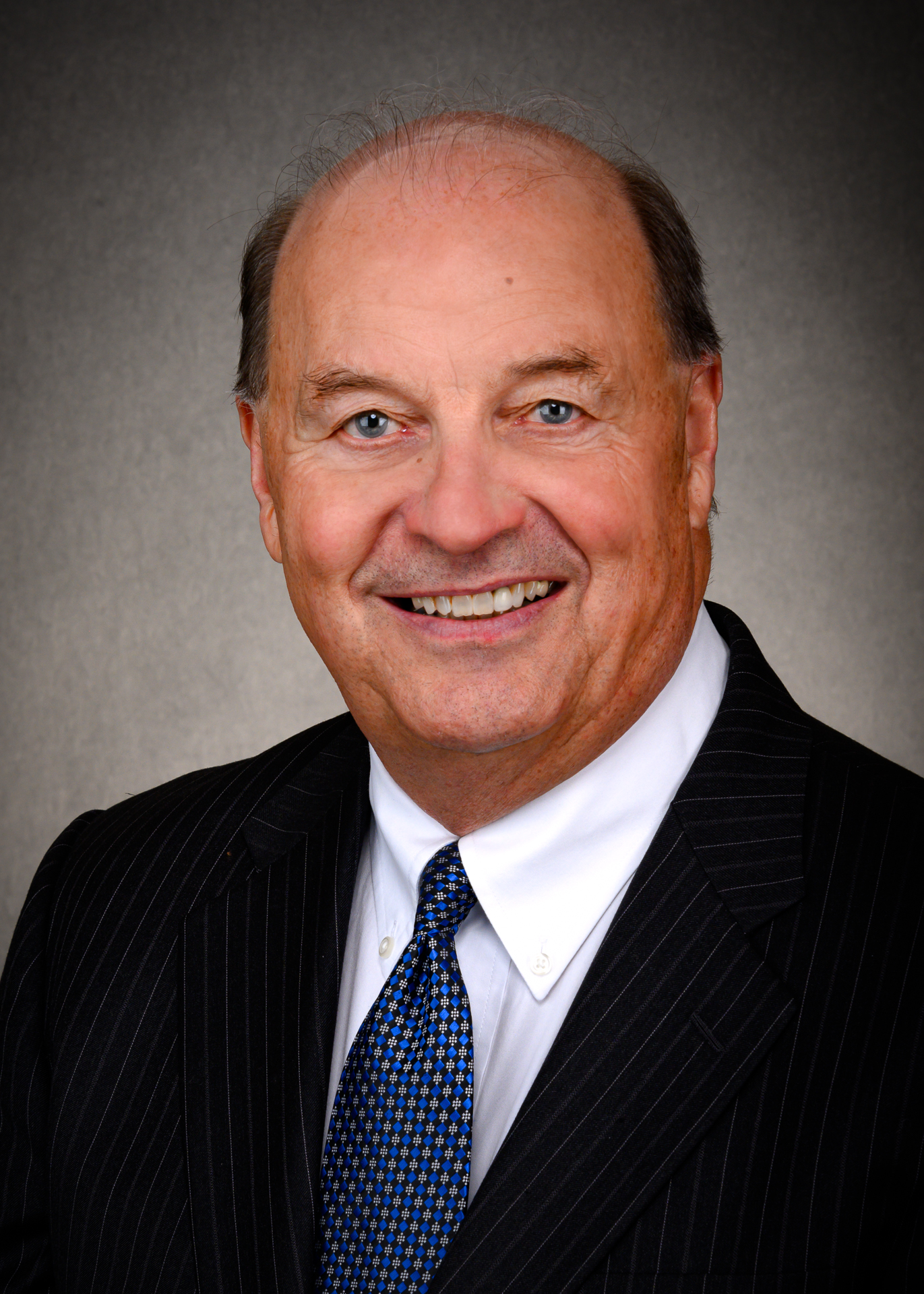 Click here to download Dr. Vern's CV