Forensic Examiner Services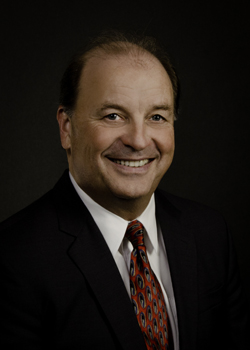 What is Forensic Science?

Forensics is the science that deals with the application of medical facts to legal problems. In short, acting as a forensic expert, Dr. Saboe performs an orderly analysis, investigation, inquiry, test, inspection, and examination in his attempt to obtain the truth from which to form an expert opinion.
Services:
Independent medical evaluations
Review medical records for plaintiff and defense
Case management assessment
Provide affidavit for medical malpractice cases
Appropriateness of care issues
Assist with question preparation for depositions and interviews
Develop case specific learned treatises for probable impeachment of opposing medical expert
Standards of care assessment depositions and interviews
Treatment decision–making
Provide expert forensic medical witness testimony
Impairment and disability decision-making
Review expert witness testimony assessment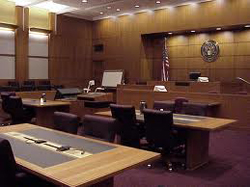 Fees:
Dr. Saboe works on a "sliding scale" according to the complexity of the independent review.
| | |
| --- | --- |
| Medical file review only | $200/Hour |
| | |
| Base fee for an independent examination (one extremity) | $300 |
| | |
| Base fee for independent examination (Straight forward low complexity) | $450 |
| | |
| Moderately Complex Examination (One or more diagnostic areas/extensive chart) | $750 |
| | |
| Complex Examination (Two or more diagnostic areas with extensive chart review) | $950 - $1,750 |
| | |
| Depositions | $400/Hour |
| | |
| Courtroom (portal to portal) | $3,500 – (8 hrs) |
| | |
| (Does not include expenses, travel, meals, etc.) | $1,700 – (4 hrs) |
| | |
| Telephone Consultation | $200 Minimum |
| | |
| | $200 each subsequent hr billed by quarter hour/$50 |
| | |
Special Package Pricing (Only if expert testimony is scheduled on Tuesday/Thursday)

Includes medical file review, consultation/examination with impairment rating if clinically indicated and narrative report of findings. Pre-trial conference, production of exhibits if applicable, travel time (portal to portal), expert testimony. $2,750
Free Initial One Time Phone Consultation on Your Case

Dr. Saboe will provide a one-time no charge phone consultation regarding your case to determine potential for litigation before investing expensive preparations. Call 541-231-4528, vern@drvernsaboe.com